A comprehensive information site on cannabis farming methods from American growers. Learn how to grow marijuana professionally.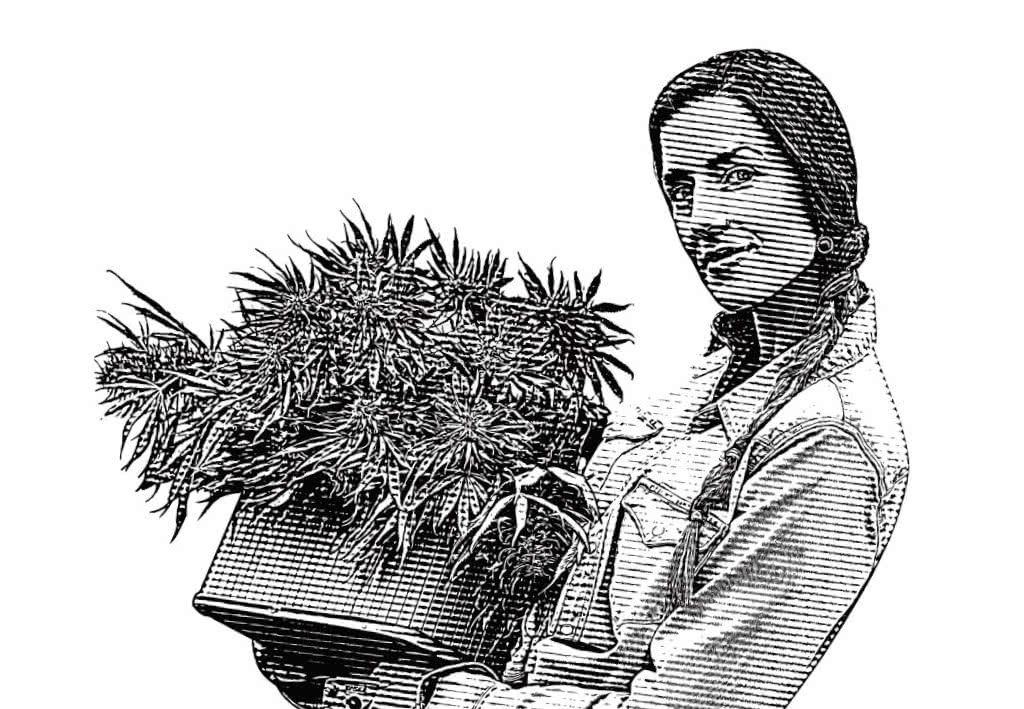 Cannabis Farming
Cannabis farming has become one of America's top cash crops. The 2019 U.S. legal marijuana market was valued at $13.6 billion and is expected to grow, according to New Frontier Data.
With more States and countries around the globe jumping on board the growing legalization trend, America may have to brace itself for a new "Gold Rush".
And you don't want to be left behind.
If you're ready to get growing, Grassfarmer.com is here to help you find everything you need to know about starting your own cannabis farm. From growing seeds and clones, all the way through to selling your product, we've got you covered. We also have an extensive list of resources that will help you learn even more about this exciting industry.
Cannabis Resource List
General
Activism
News
Medical
Cultivation
Seed Banks
Jobs
About Us
Welcome to Grassfarmer.com, America's #1 knowledge base on cannabis farming. Grassfarmer.com brings online visitors information on a variety of topics related to cannabis cultivation.
Visit Grassfarmer.com often to see what's new! Please send us a message if you'd like to add a resource to our page.
Contact us by email: info@grassfarmer.com